IKmed
klinika chirurgii plastycznej, naczyniowej oraz medycyny estetycznej
Jesteśmy profesjonalnym zespołem medycznym, którego celem jest świadczenie usług z zakresu chirurgii plastycznej, medycyny estetycznej oraz chirurgii naczyniowej.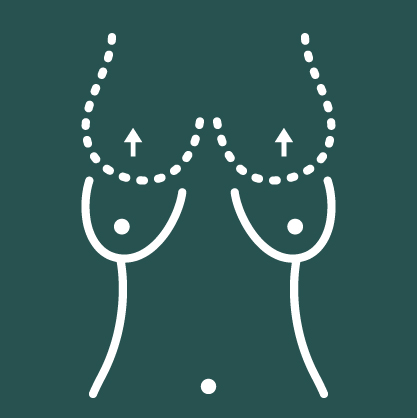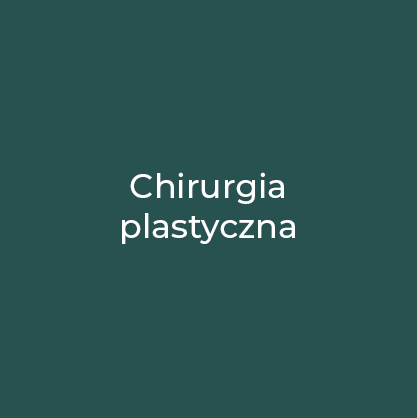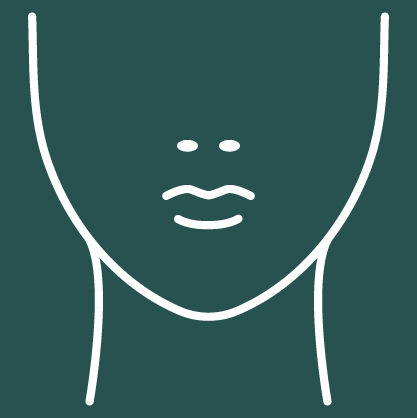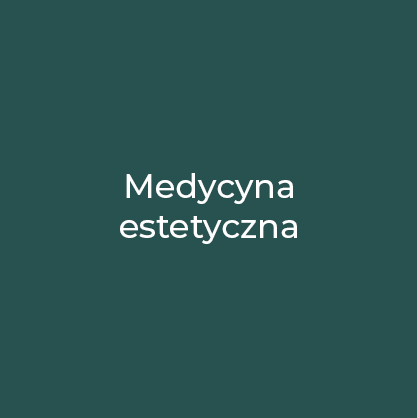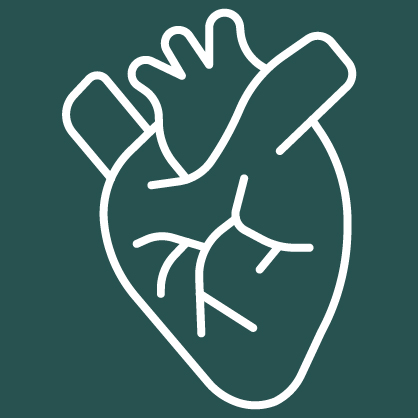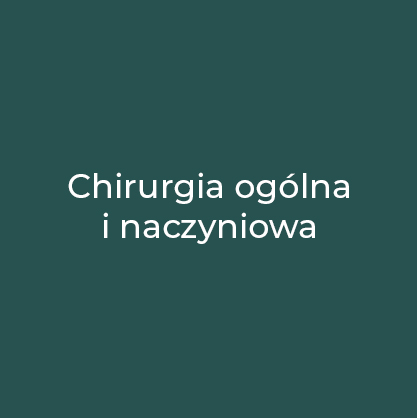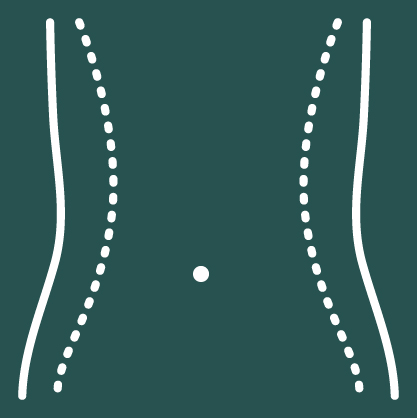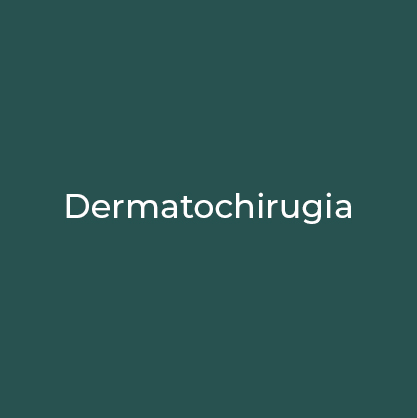 Dr Monika Knakiewicz, bo to u niej miałam przeprowadzoną operację uszu to bardzo miła kobieta i przede wszystkim dobry chirurg. Dba o swoich pacjentów, stara się zrobić wszystko, by spełnić ich oczekiwania. Ja jestem bardzo zadowolona. Wreszcie czuję się dobrze sama ze sobą.
Kobieta kobietę zrozumie - to jest prawda ponadczasowa. Do dr Moniki przyszłam z wypełnieniem głębokich zmarszczek, nie chciałam juz już dłużej wyglądać jak staruszka. Świetna pani doktor, zna się na rzeczy i potrafi słuchać.
Dr Iwanowski to wspaniały fachowiec i bardzo przyjazny pacjentom. W każdym momencie można uzyskać u niego wszystkie porady potrzebne pacjentowi. Jest miły i sympatyczny. Sprawia na mnie wrażenie jakby był nieziemskim lekarzem. Dziękuję za wszystko co dla mnie uczynił.
Dr Iwanowski to bardzo dobry fachowiec. Znajduje też czas dla pacjenta, aby mu wytłumaczyć na czym ma polegać zabieg i odpowiedzieć na wszelkie pytania. Znakomicie operuje, dba także o wygląd estetyczny pacjenta po zabiegu (nie widać blizn). Właściwa osoba na właściwym miejscu... Człowiek o pięknej duszy.
Dr Iwanowski to znakomity, uczciwy fachowiec. Bezbłędny, sprawny i miły. Każdy kontakt to rzeczowa i miła konsultacja. Polecam. Oby takich było więcej!
dr Monika
dr Wojciech
dr Mateusz